The Weddings
Tradition & Nature
Each year we will organise two seminars regarding the subject "wedding".
In every relationship, the union by marriage represents a key moment. We will provide you with journeys à la carte: choice of flowers, face reading (lecture du visage), selection of clothes made of sustainable materials, etc.
WEDDINGS SECTOR Overview
About the project
Wedding seminars will be held twice a year with the aim of creating à la carte weddings with the bride and groom.
During two days, various professionals will be available to assist the couples and to work with them in order to plan their personal wedding: flower arrangements, face reading and advice for the couple. This comprehensive service offers a good starting point for an unforgettable wedding.
Weddings can be held either in the stable, outdoors, or in the large hall.
About fifteen weddings are planned per year.
Every event will be organized in a sustainable way; this also applies to the wedding dresses! It is planned to work together with a seamstress who will be making dresses from ecological fabrics.
The venues of the weddings will be the same as those of the seminars.
In addition, it will be possible to arrange the appetisers or dinner according to the couple's wishes.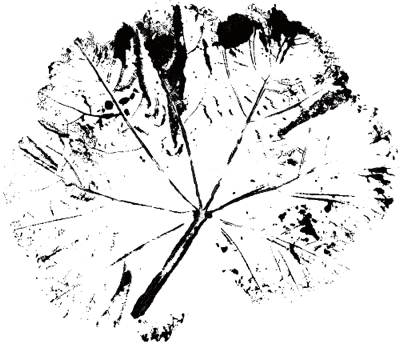 ADVANTAGES
for the region, the community and the individual
All services necessary for a smooth wedding day are provided

Integration of an ecological wedding into sustainability (literally!)

Give the event back its sacred power and meaning