THE CONSTRUCTION PROJECT
A project for the well-being of people and respect for nature
The project of the new buildings' construction is the result of long reflection, acquired knowledge and meaningful encounters.

This project is the answer to questions concerning ecological issues; it brings together agriculture, health, and tourism and contributes to the economic development of the region.
The accommodation structure allows us to carry out our mission in symbiosis with nature, animals, and human beings.
Our fields of activity are based on 18 sectors, as described below. While some sectors are already active, others will be soon.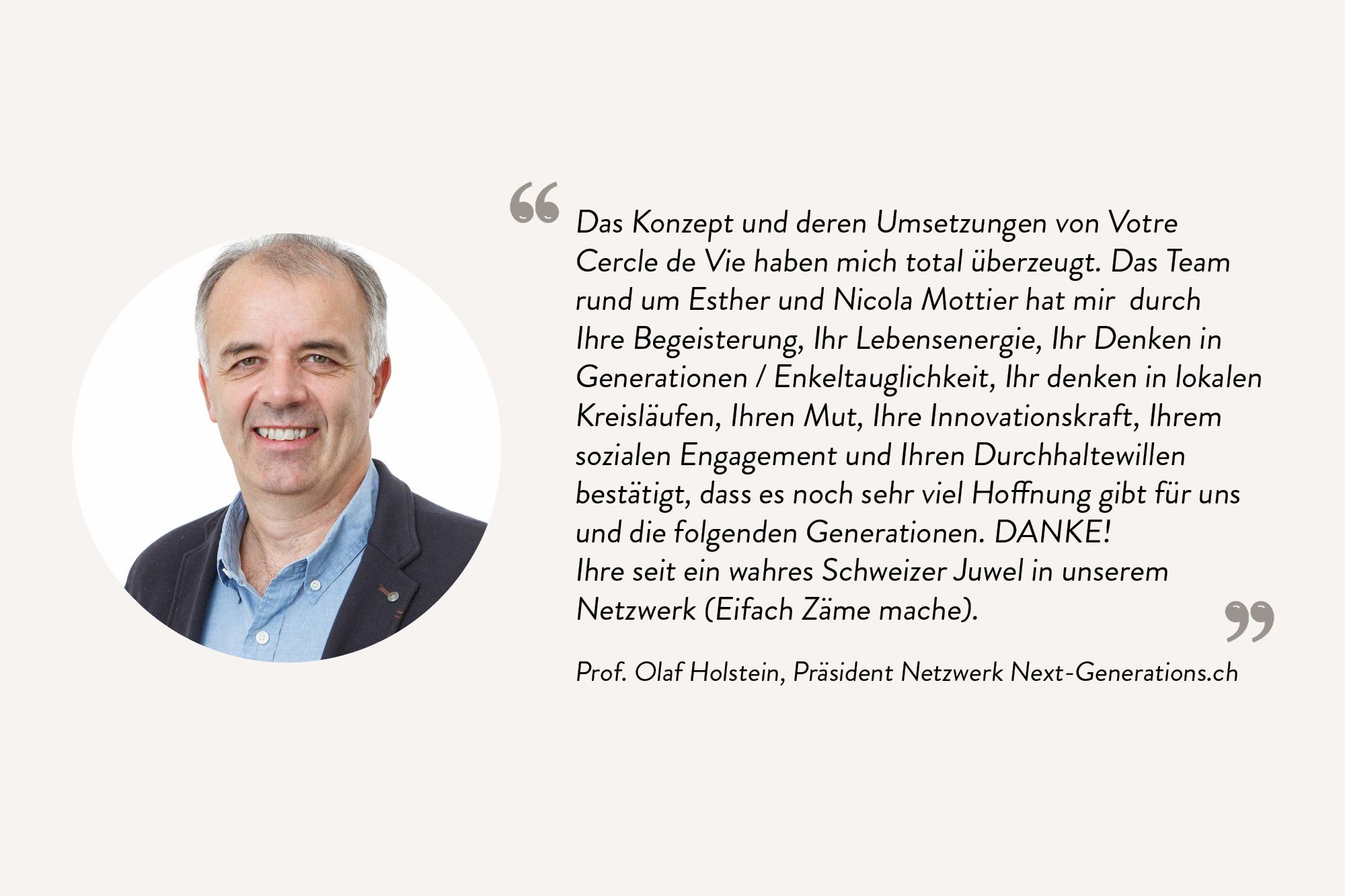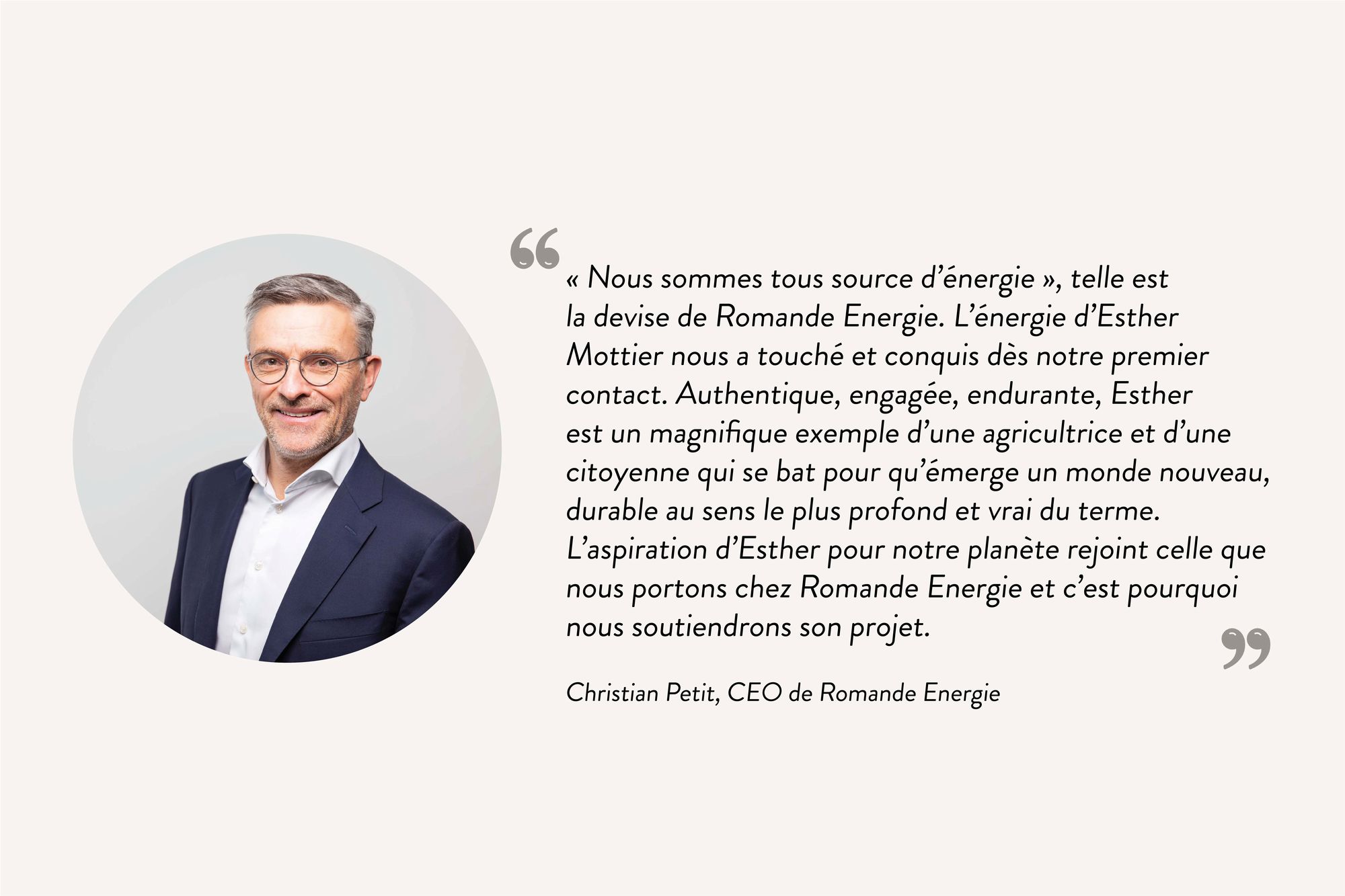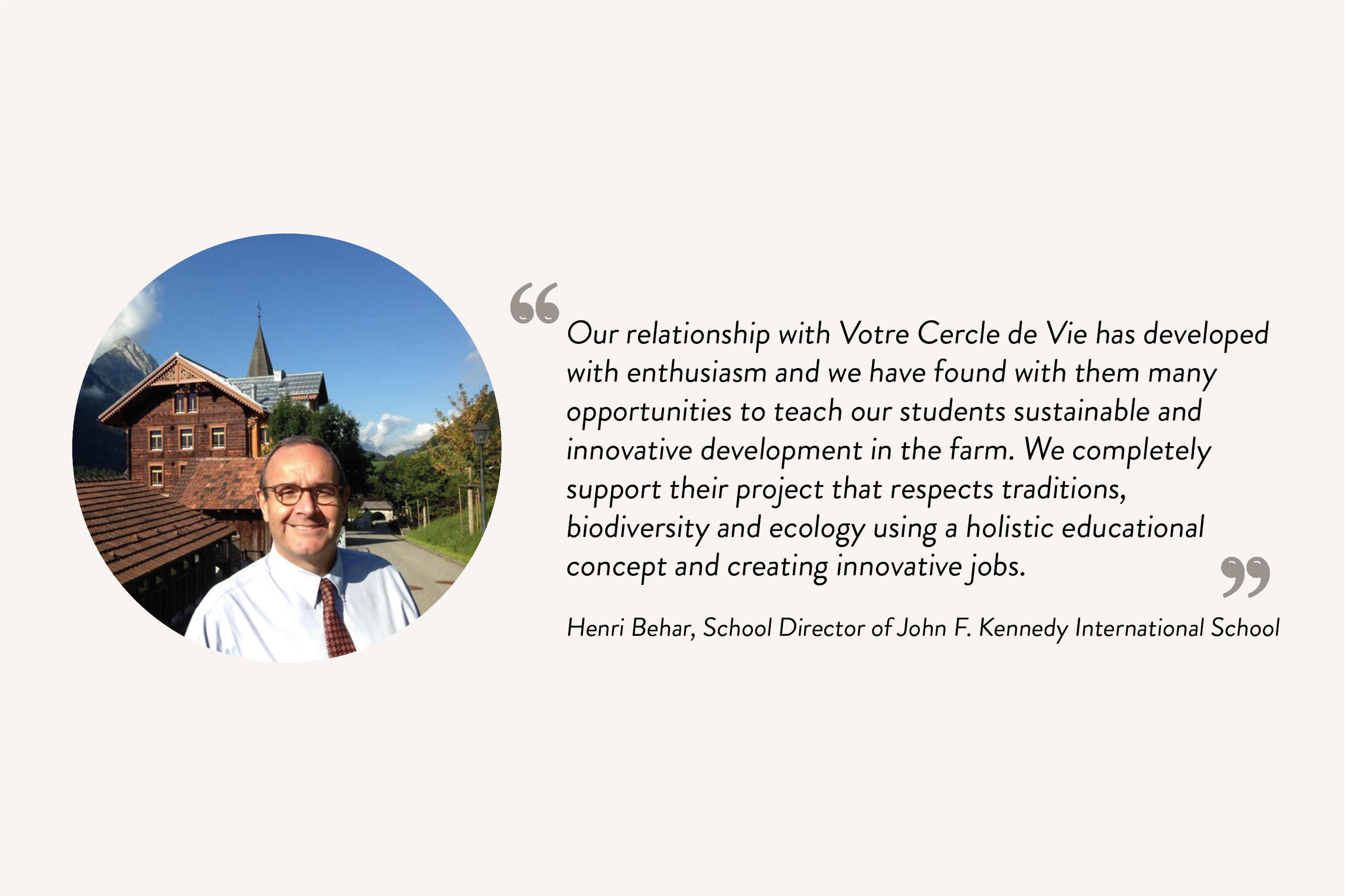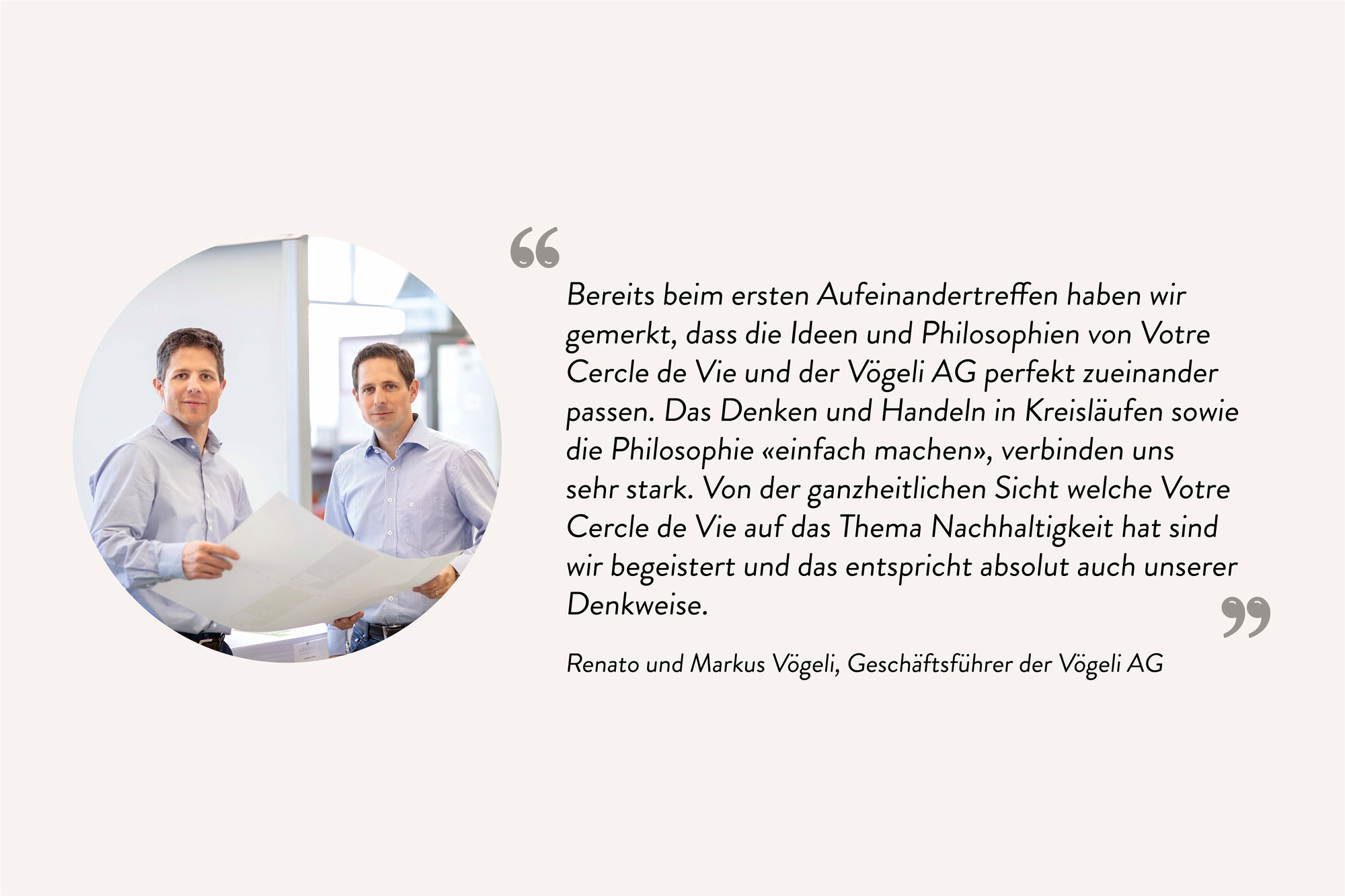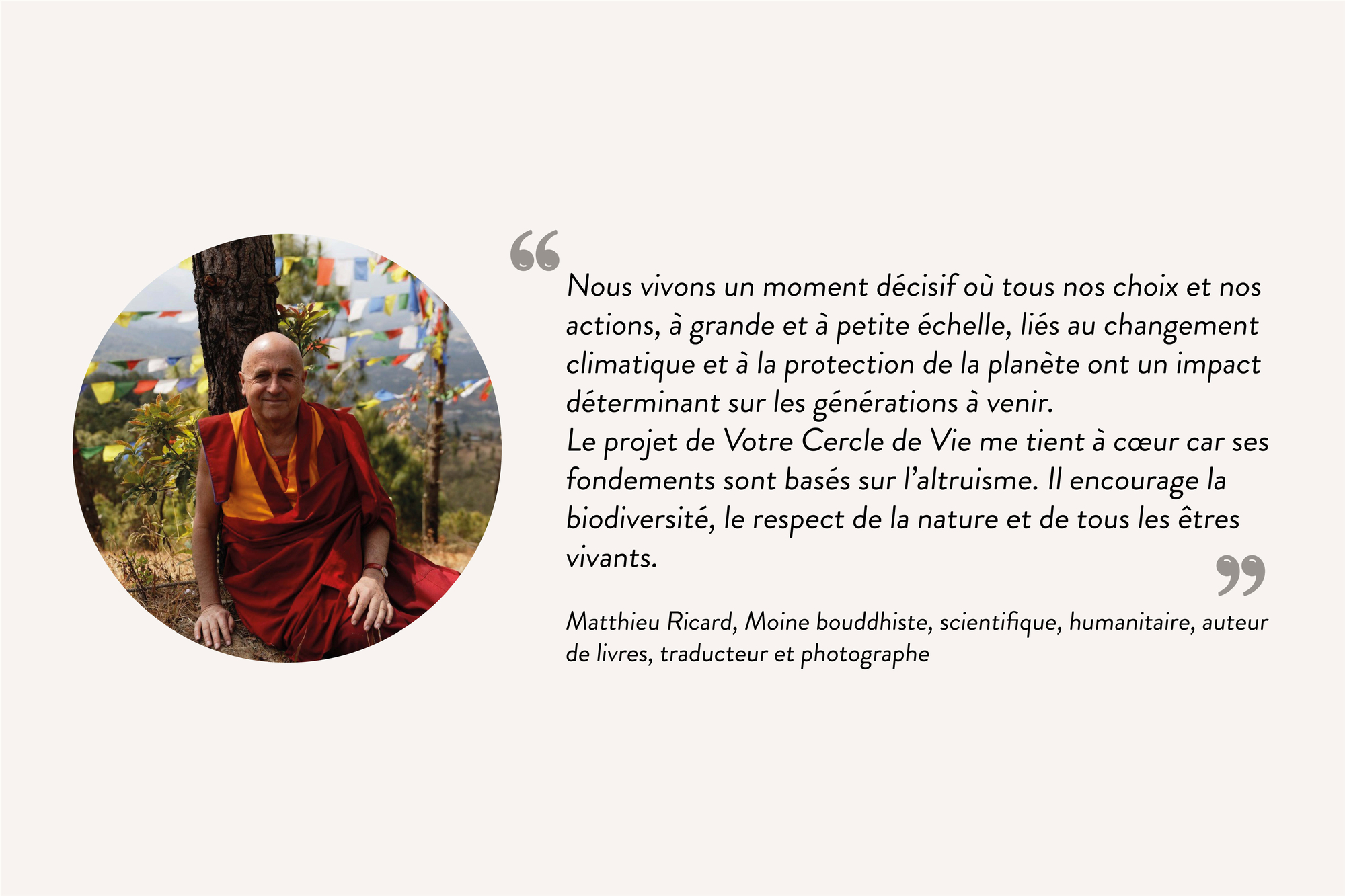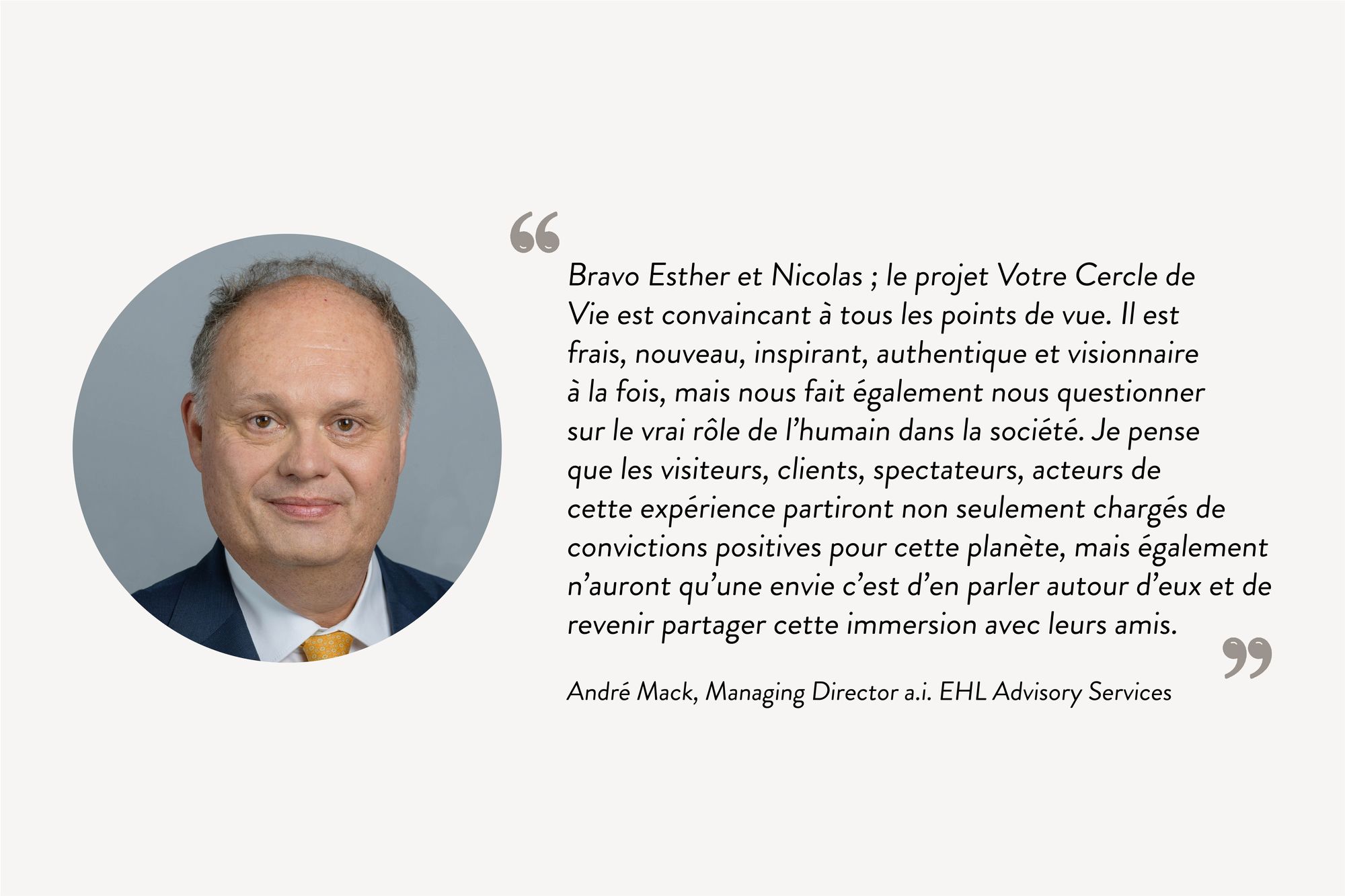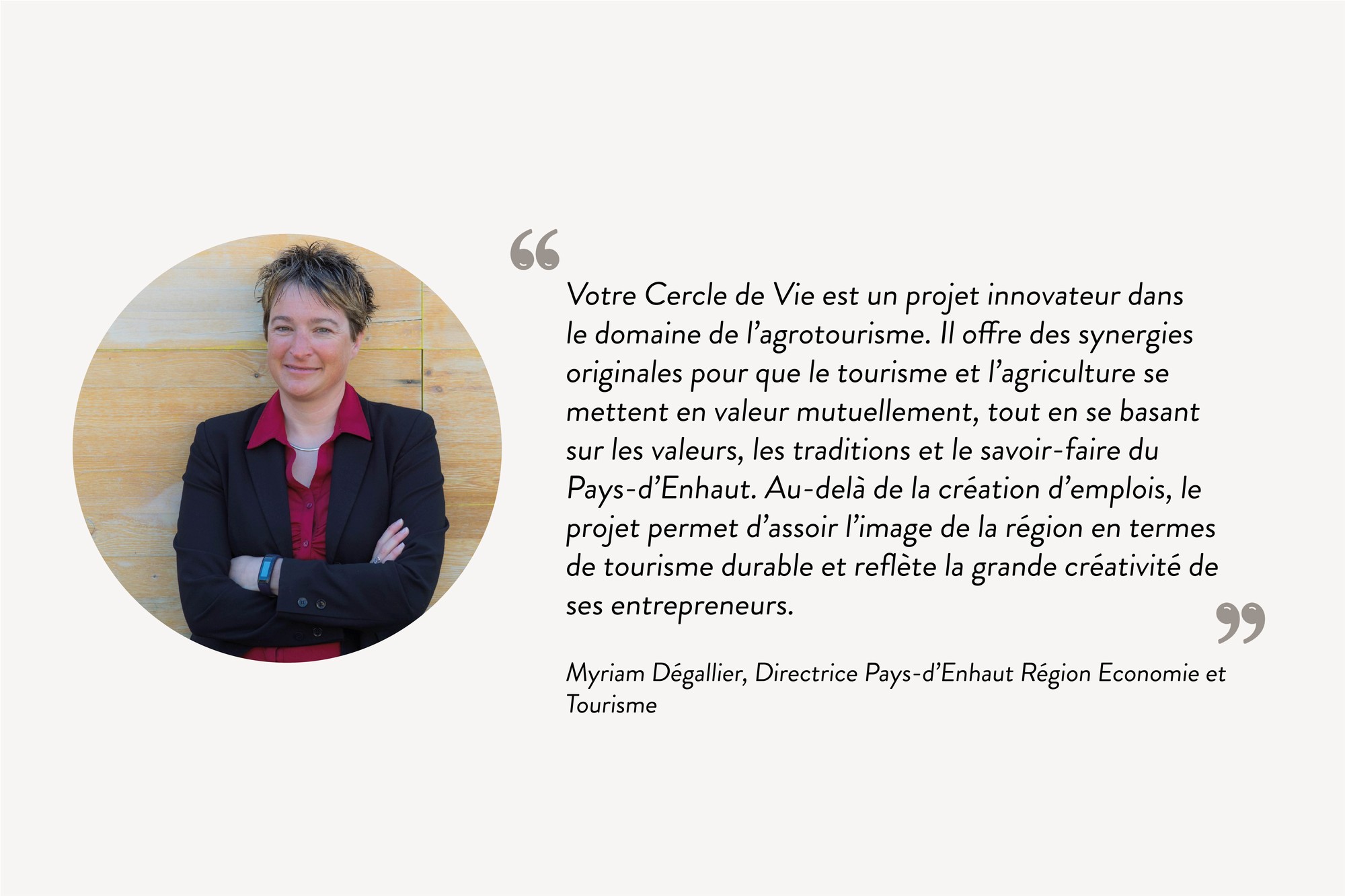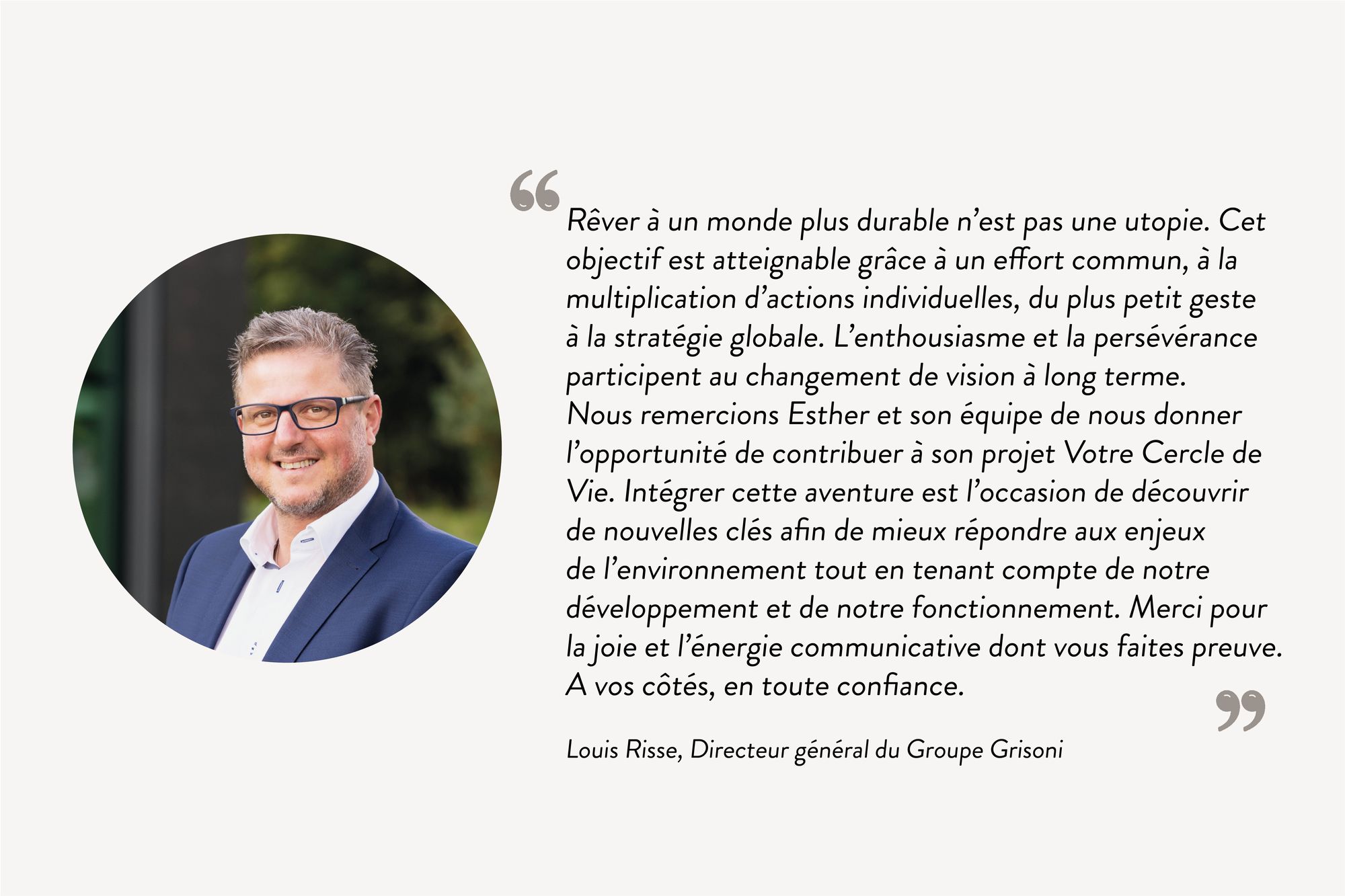 MISSION, VISION & VALUES
Votre Cercle de Vie
Mission: Creating the bond between humanity and nature through agriculture in order to raise awareness and practice sustainability on a daily basis, by sharing skills.

Vision: Be a reference for the sustainable development of the planet's resources
Values: Authenticity, Biodiversity, Sustainability, Innovation, Serenity, Solidarity, Tradition, Transparency, Inclusiveness, Sharing, and Networking 
« Bovino »
The main building
The Votre Cercle de Vie's construction project of the buildings is located in the centre of the village, in the middle of 20 hectares of farmland. It consists of two buildings surrounded by a park and areas dedicated to bio-ecological gardens. The architectural concepts are inspired by Feng Shui and the order established by nature (sacred geometry) is used for the design; the "Bovino" building will emerge from the hill and will completely merge with its surroundings. This blend of organic architecture (green roofs) and the traditional architectural style of the Pays-d'Enhaut - facades covered with shingles (small wooden tiles) - will fit perfectly into the heart of nature.    
The 6-floors main building "Bovino" will accommodate the farm, the restaurant, hotel rooms, natural wellness, the biogas plant, and the underground car park. The secondary building "Planto" will be composed of 4 floors, including the reception, the organic and bulk shop, general medicine and naturopathic surgery, conference rooms, and the dormitories.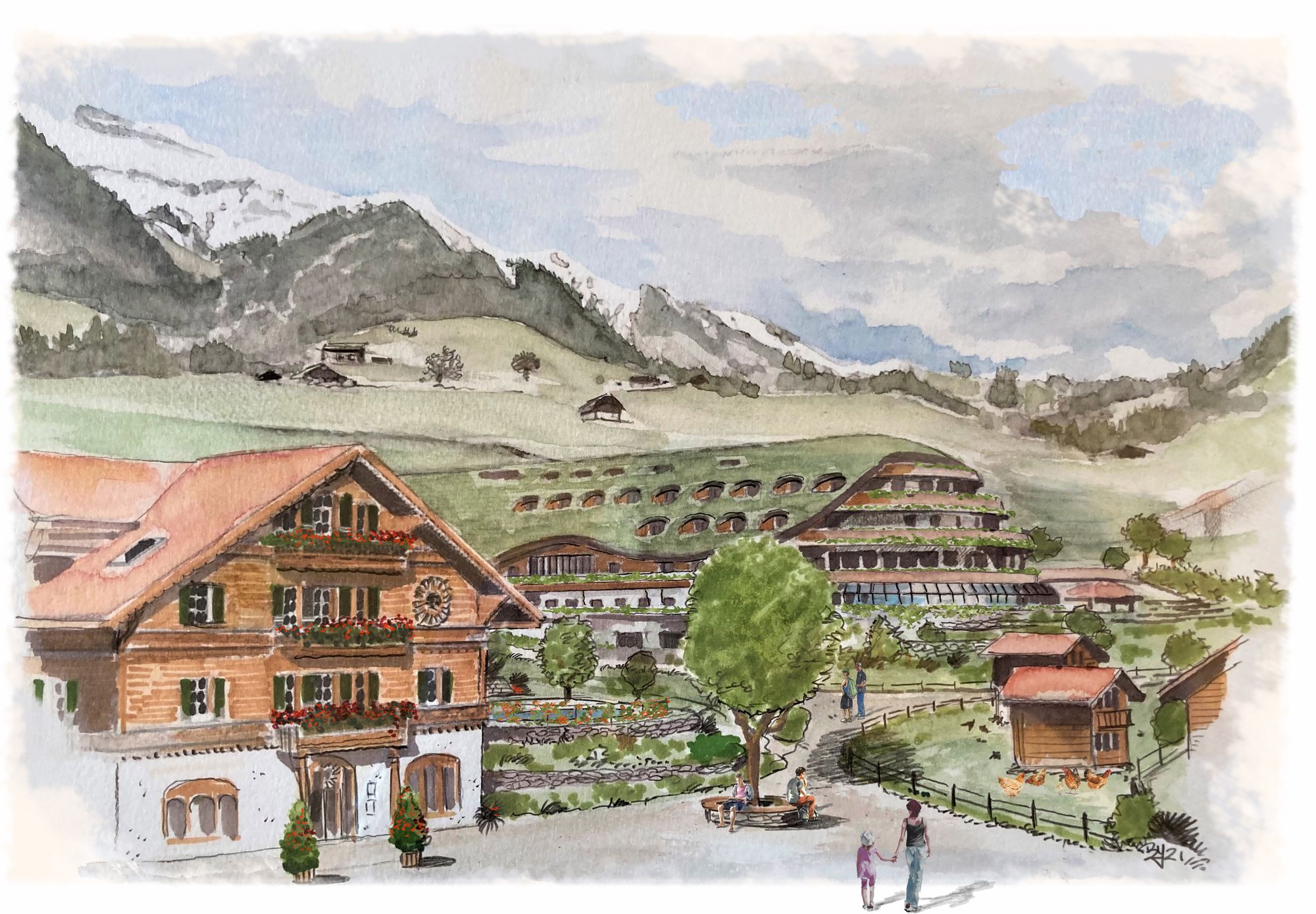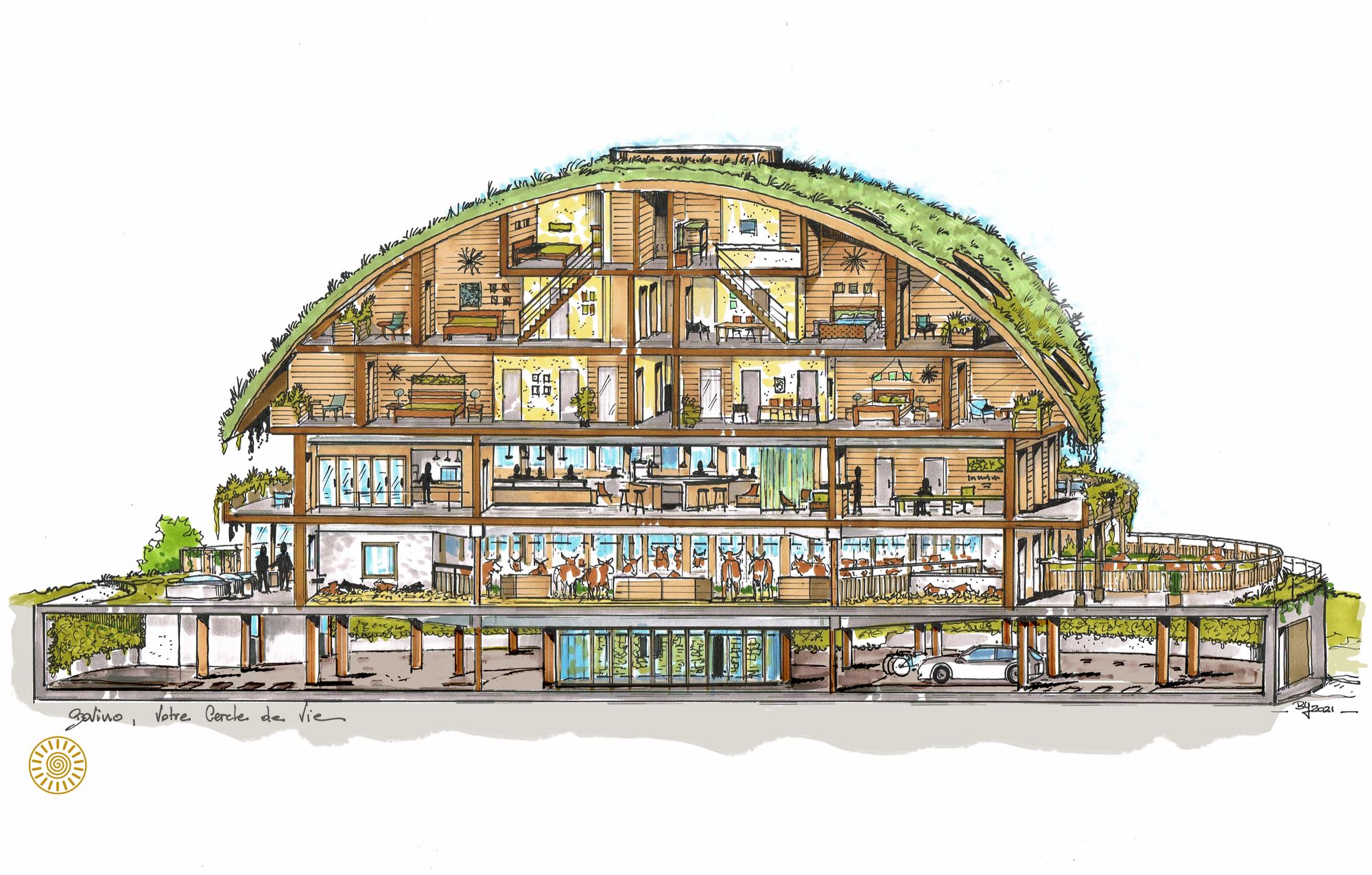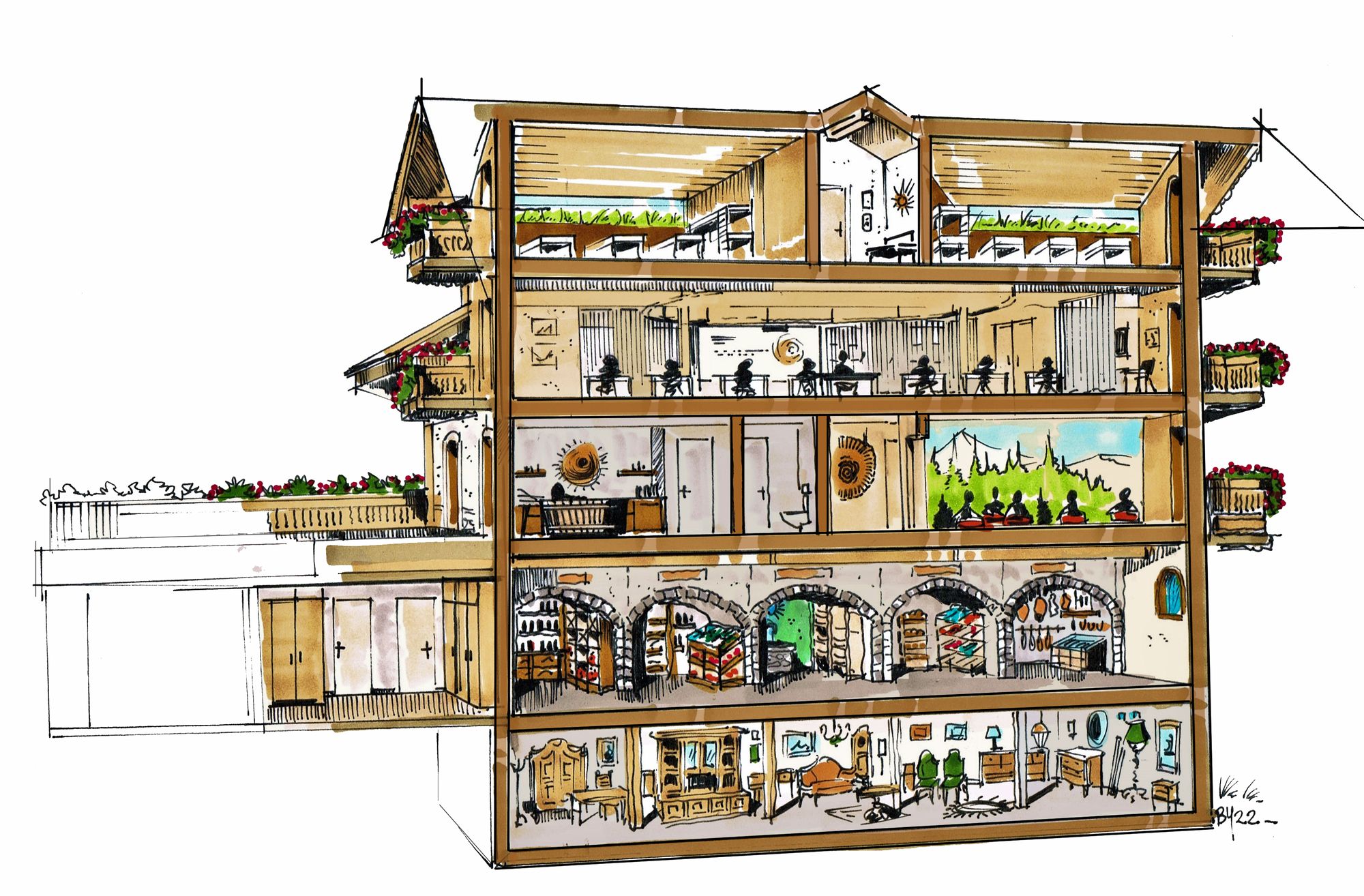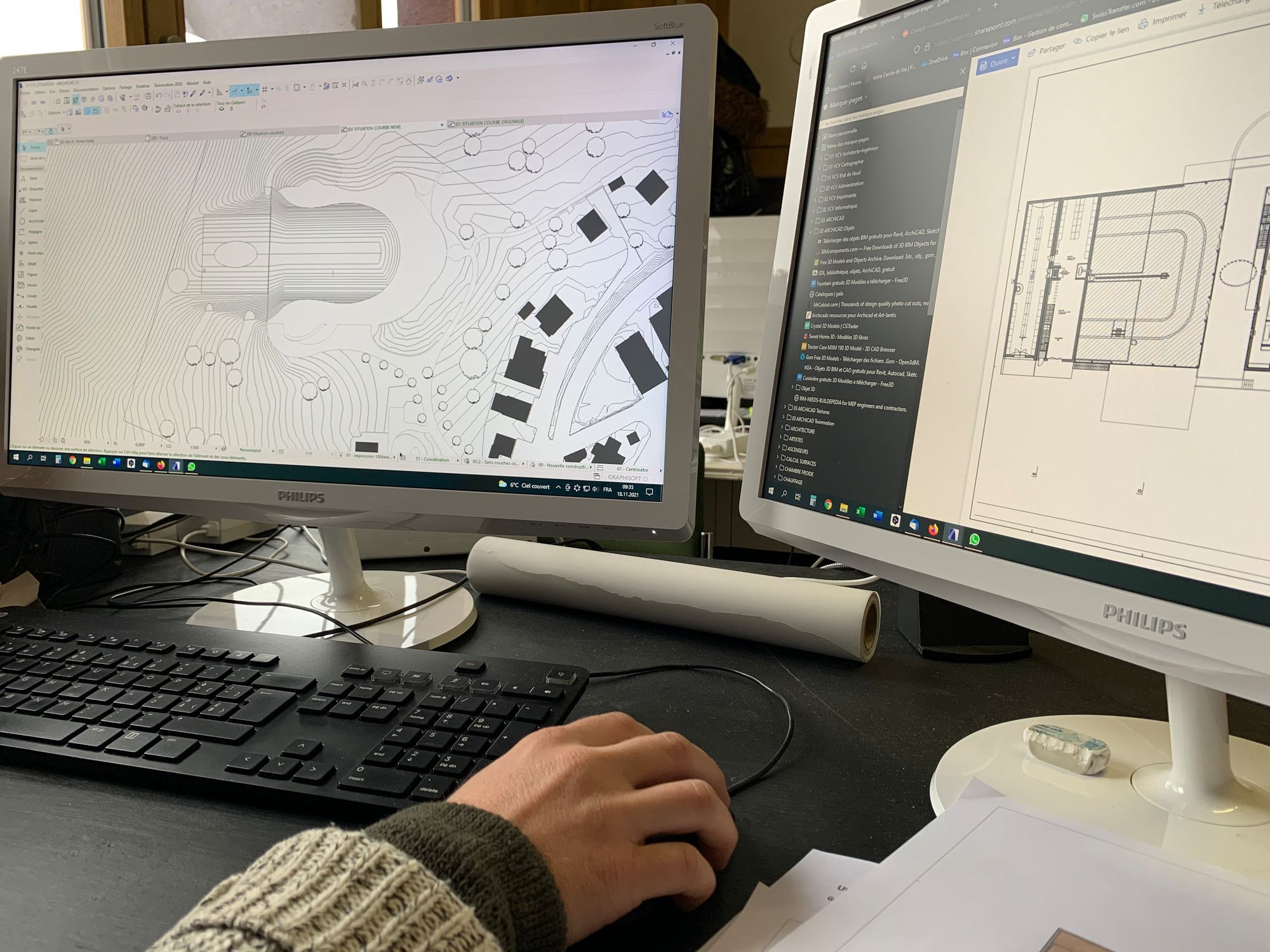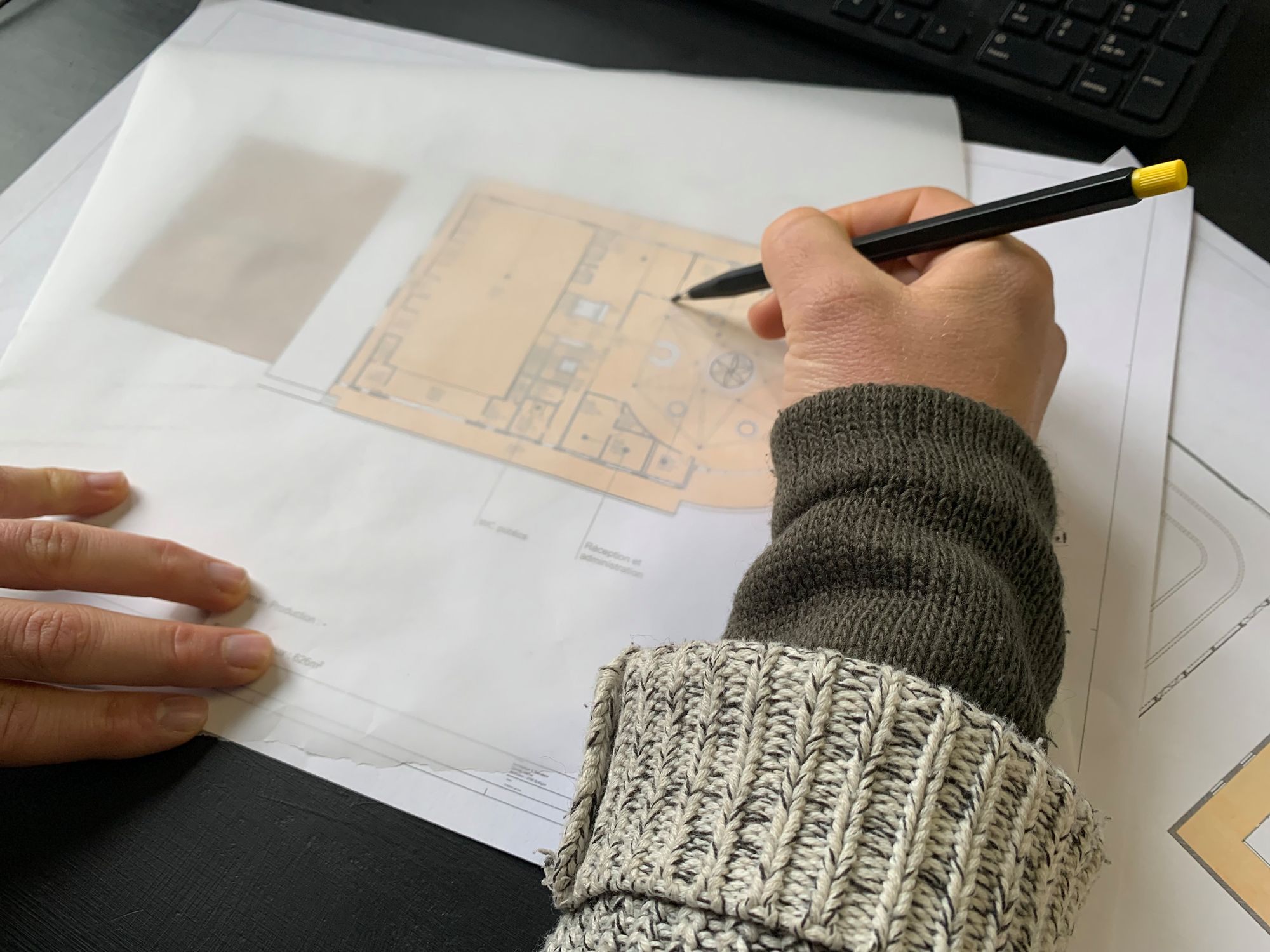 Sources of funding
Over the past few years, more than 500 people have already been involved in the Votre Cercle de Vie project at all levels.
If you are convinced of the usefulness of our approach, if you share the same ideals for the future of our children, and if you have the same sustainable vision for our environment, we urge you to participate financially in this project by writing to us directly at  info@votre-cercledevie.ch.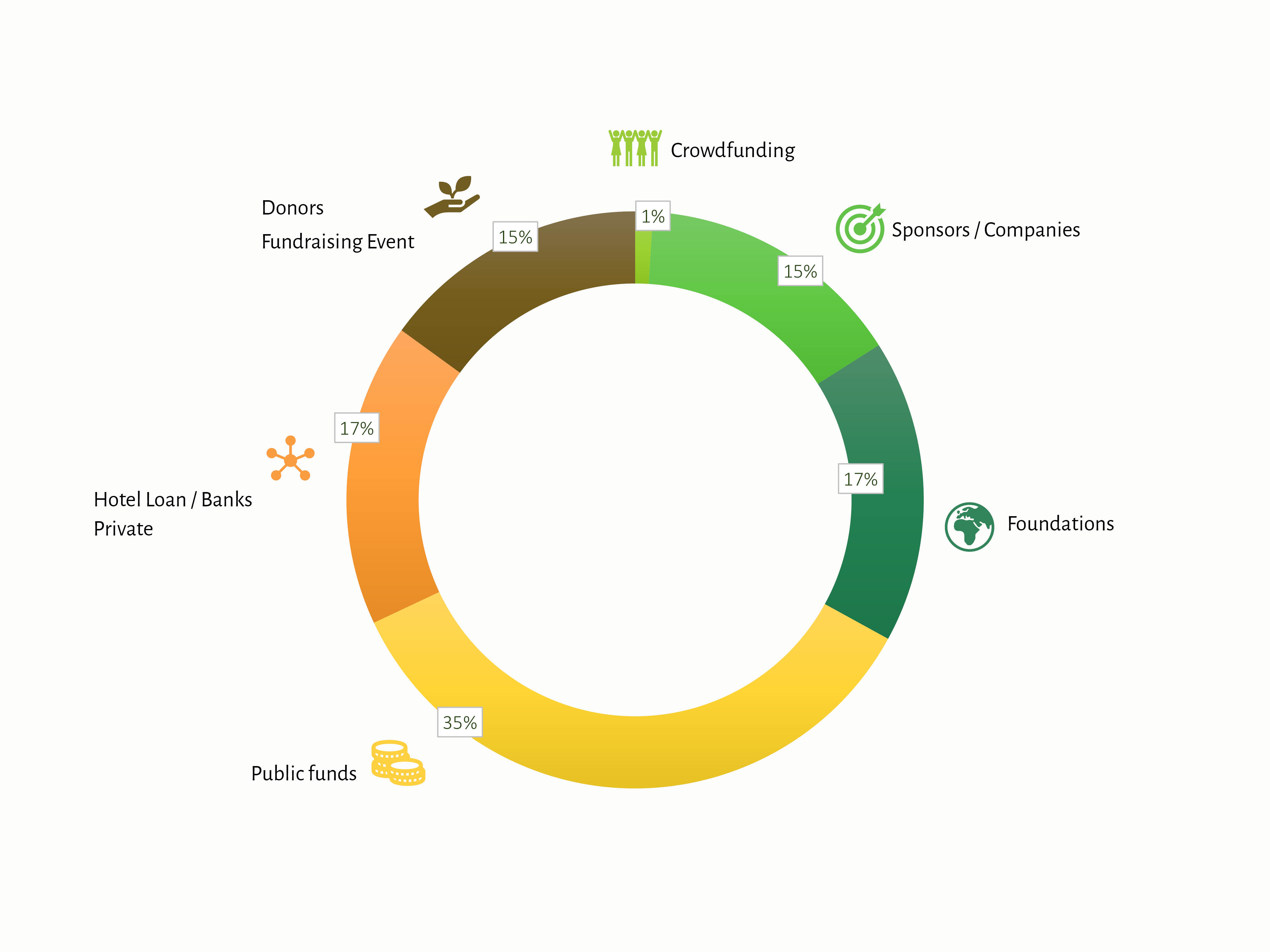 Esprit Ensemble Fondation
Esprit Ensemble is a public charitable foundation founded in 2018 with headquarters in Château-d'Œx. Established to support the project of Votre Cercle de Vie, the foundation will be the exclusive owner of the buildings that will be constructed. The durability of the place will thus be ensured.

Supported by the Canton of Vaud and the Confederation, this project will rely on private investments. The search for fundings is currently in progress.